Panther City Distillery's spirits tell the story of a time when the legendary Marshal of Fort Worth named Jim Courtwright attempted to keep the peace in a city revolving around a thriving cattle industry and a rambunctious red light district named Hell's Half Acre. The Acre was a logical response to the heavy traffic on the Chisholm Trail. All that beef on the hoof and all that testosterone on the saddle entered Fort Worth from the south. Vice was waiting right there on Cowtown's back porch to greet the boys with a deck of cards, a bottle of liquor and a perfumed wink. For more than 30 years the Acre was a sin-and-gin model of supply and demand. It was a two-fisted, pistol-packin', easy-lovin' veritable mall of vice that helped develop and establish Fort Worth's economy. Panther City Distillery's goal is to set a fire in the souls of the men and woman who are confined to their generic spirit that lacks flavor. Our Hell's Half Acre 1885 Vodka will liberate your spirit and become your favorite All-Natural, Gluten-Free vodka.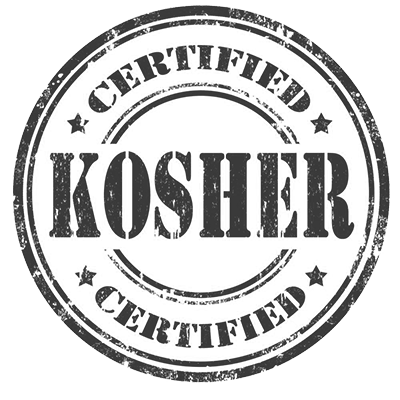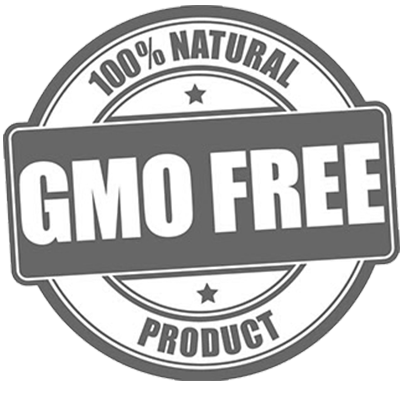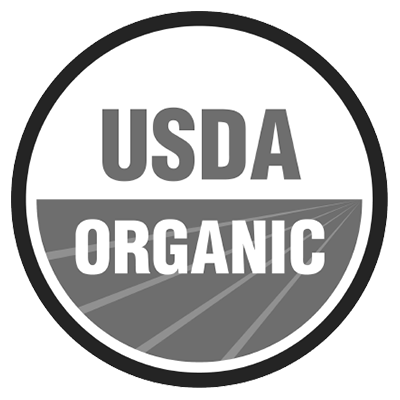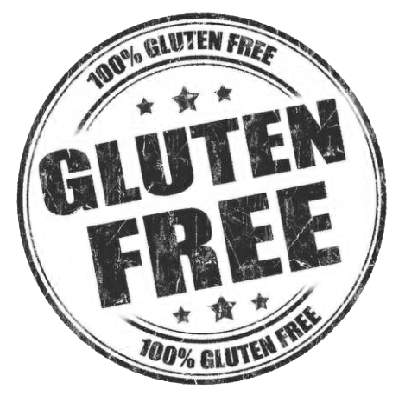 VODKA MADE HEALTHIER
We use Healthy Ingredients. Our award-winning vodka Hells Half Acre 1885 uses organic dextrose from a unique source, the Cassava Root. When the cassava root is crushed then dried into a powdery state it is then called Tapioca Starch, after saccharification this organic tapioca starch combined with naturally occurring enzymes produces more than double the amount of fermentable sugars than in your standard corn, grain, or potato fermentation. A rich harvest of starches converts into an abundant amount of sugars yielding a smooth, sweet, floral scented vodka. Every ingredient we use is GMO-Free, Certified Organic, Kosher, and of course Gluten-Free.
VODKA MADE BETTER
Our Distillation Process. Hell's Half Acre 1885 Vodka is distilled 6 times utilizing a 21 plate copper column and an intricate reverse osmosis machine to yield the purest and sweetest taste. A methodical balance of copper reflux columns, stainless steel pots, and the purest water produces one of the smoothest vodkas on the market. The pleasant floral notes compliment the subtle sweetness with a crisp taste to the pallet. Hell's Half Acre 1885 is going to be your favorite vodka.
VODKA MADE CLEANER
Our Filtration Process. Hell's Half Acre 1885 Vodka is filtered through the finest Texas charcoal for the smoothest taste possible. In addition to charcoal filtering Hell's Half Acre 1885 Vodka uses a freeze filtration process before bottling to remove any leftover impurities creating an even more smooth, clean, consistent spirit.